hello there...
...clients of Bek Smith. Sorry that we had to meet under these circumstances. Bek is an incredible photographer and I thank you for being so understanding during this time. I have put this page together to try and show you some images of mine curated in the beautiful way that Bek does. Also a little more information on me to try and make the process easier and simpler for you during this transition
How I work
I have shot over 140 weddings in the past 3.5 years. I shoot a lot of images, and supply my clients with a lot. No wedding is ever under 1500 images, a 3 day destination wedding would average 4000 images. I take a lot of moments, but also gently guiding your guests towards natural portraits they love. I am always shooting. I love this job and apparently it shows on my face. I love weddings because there are so many people that love you there and I love to capture the emotion and the love they have for you at your event.
I also treat the clients (you) as art directors . That is why my weddings all look a bit different. I supply every image in colour AND black and white. I sometimes send colour samples after the day for you to decide, sometimes we do 2 colour versions and one black and white of every image, just so you have peace of mind for the next 10 years and your images don't date.
On the day, I blend in like a friend, but I am there when needed. Often guests ask how long I have been friends with the couple. I really appreciate this compliment.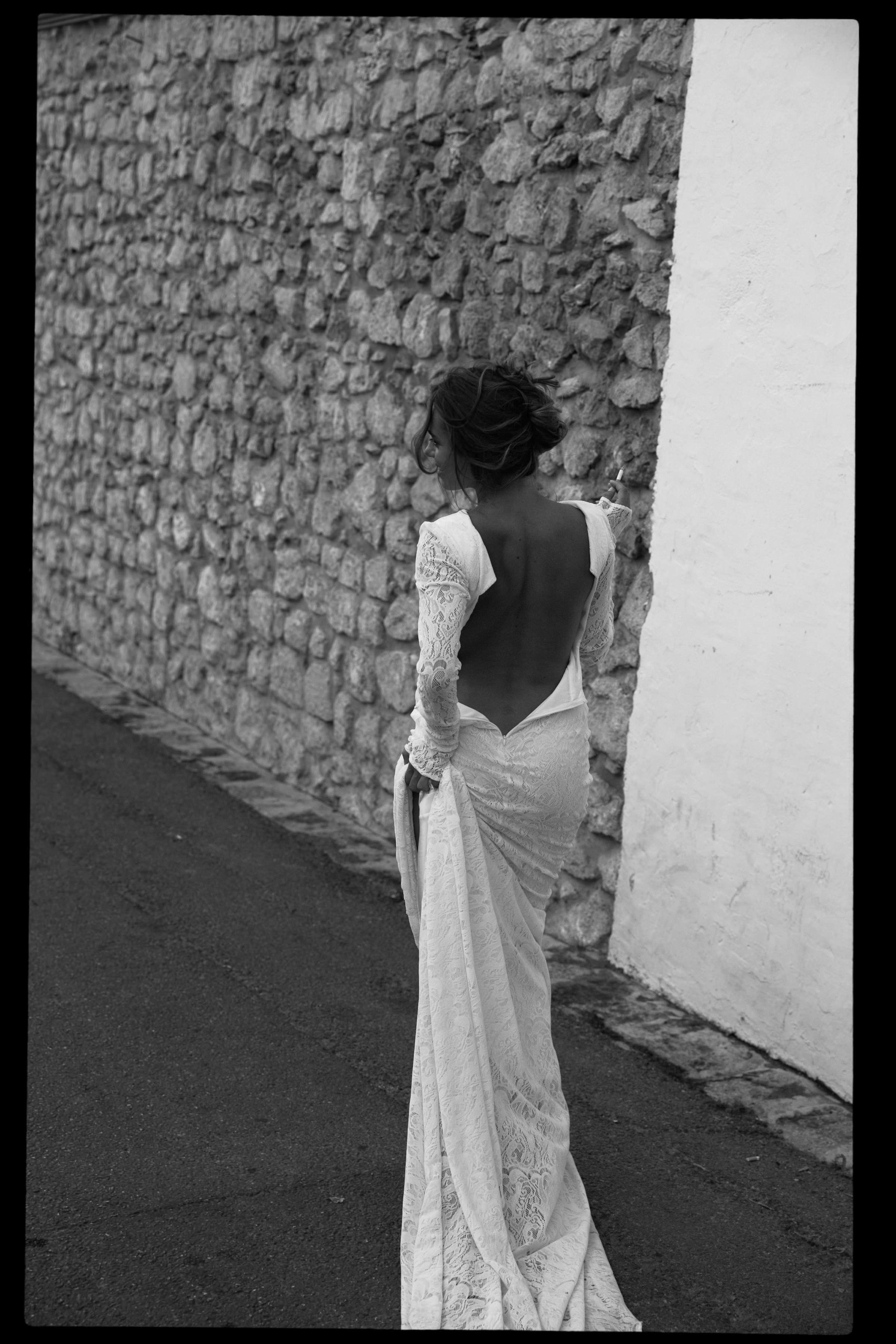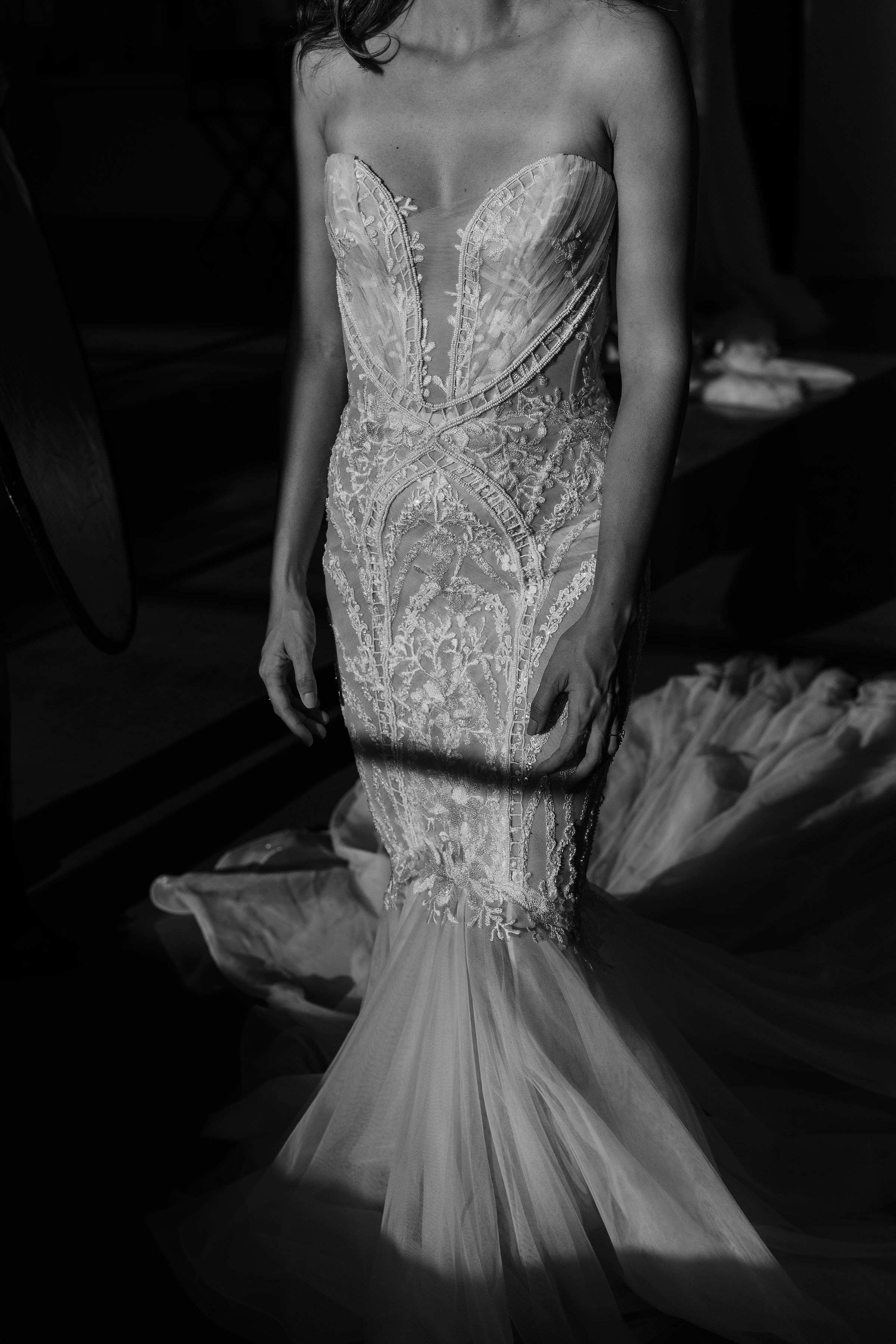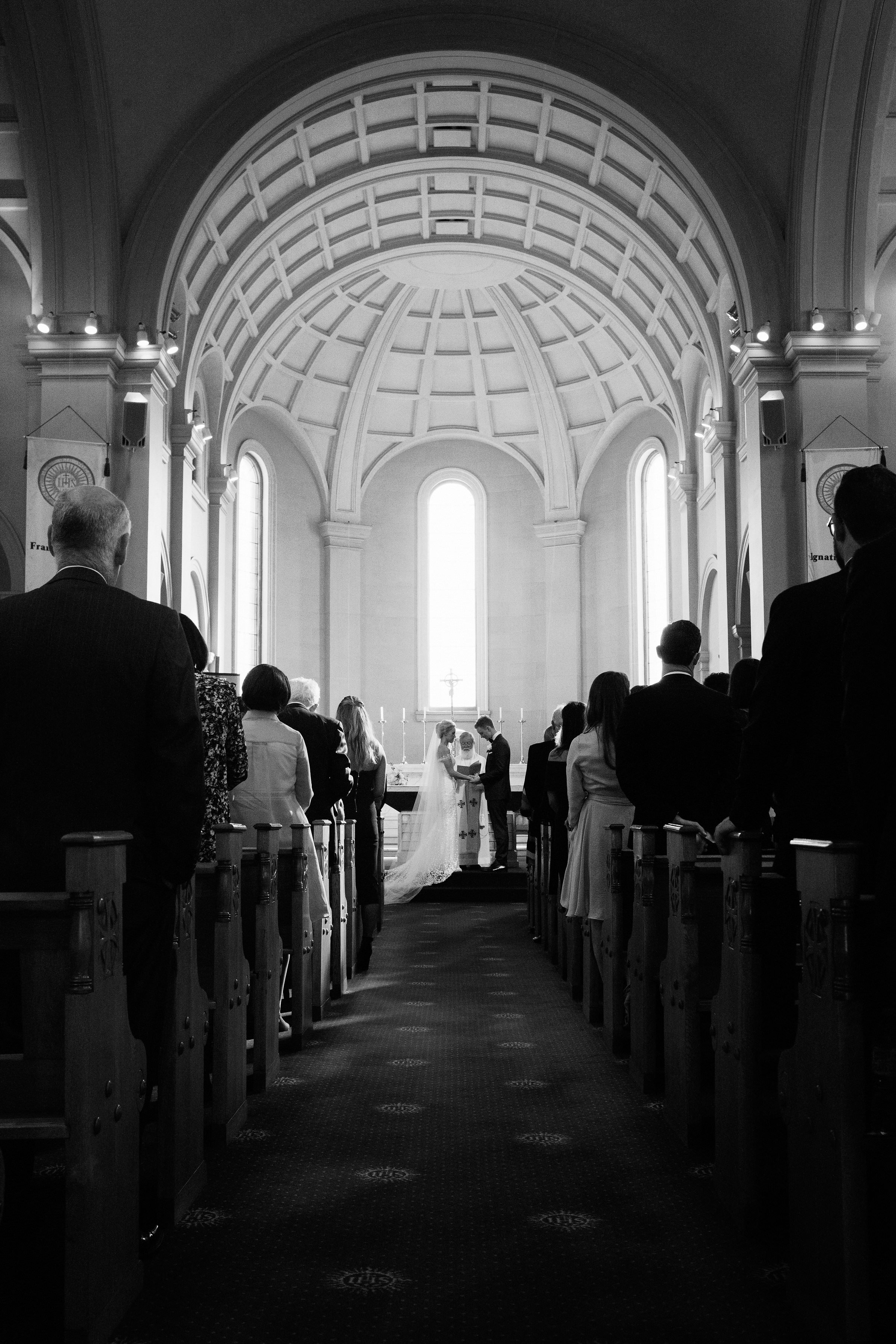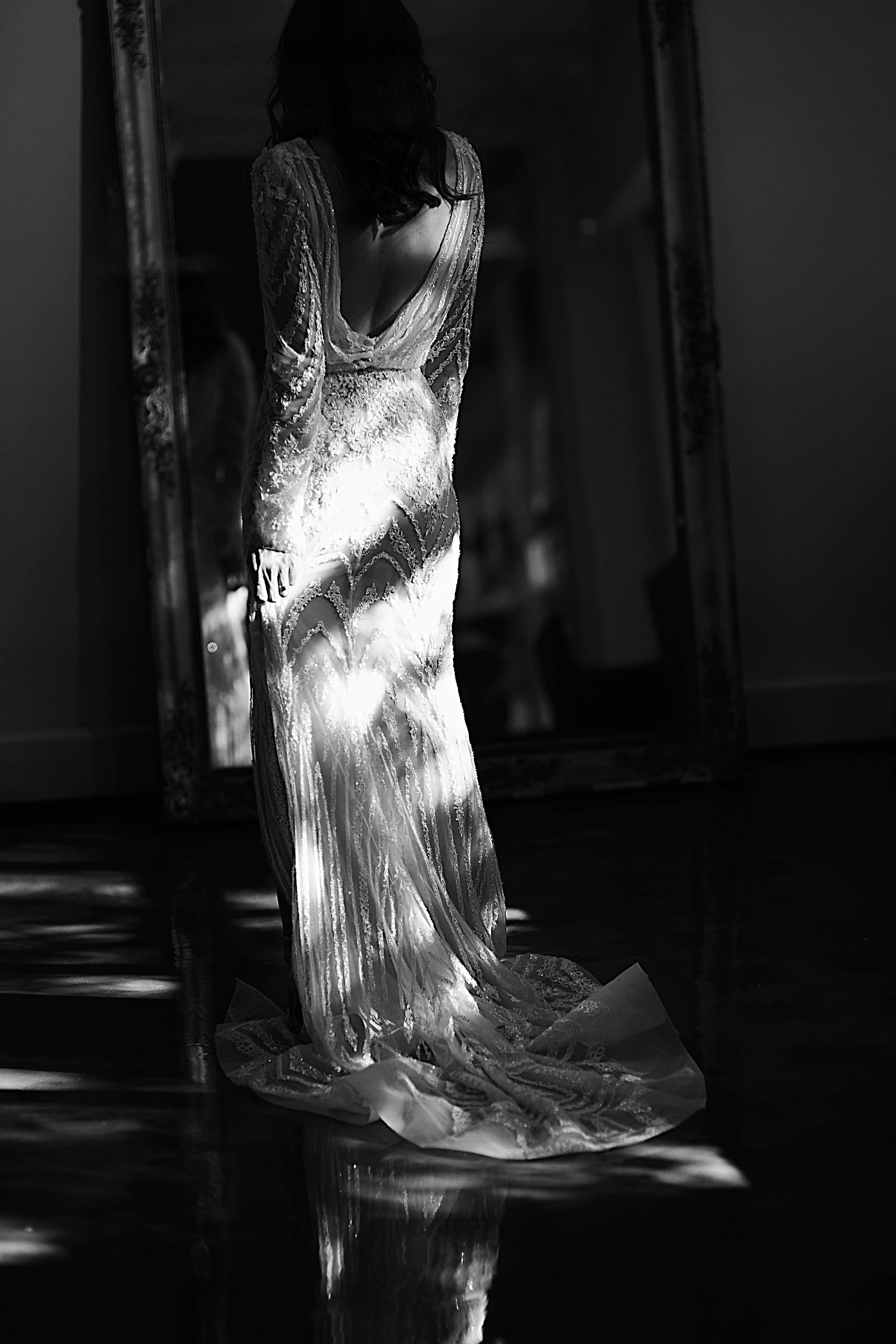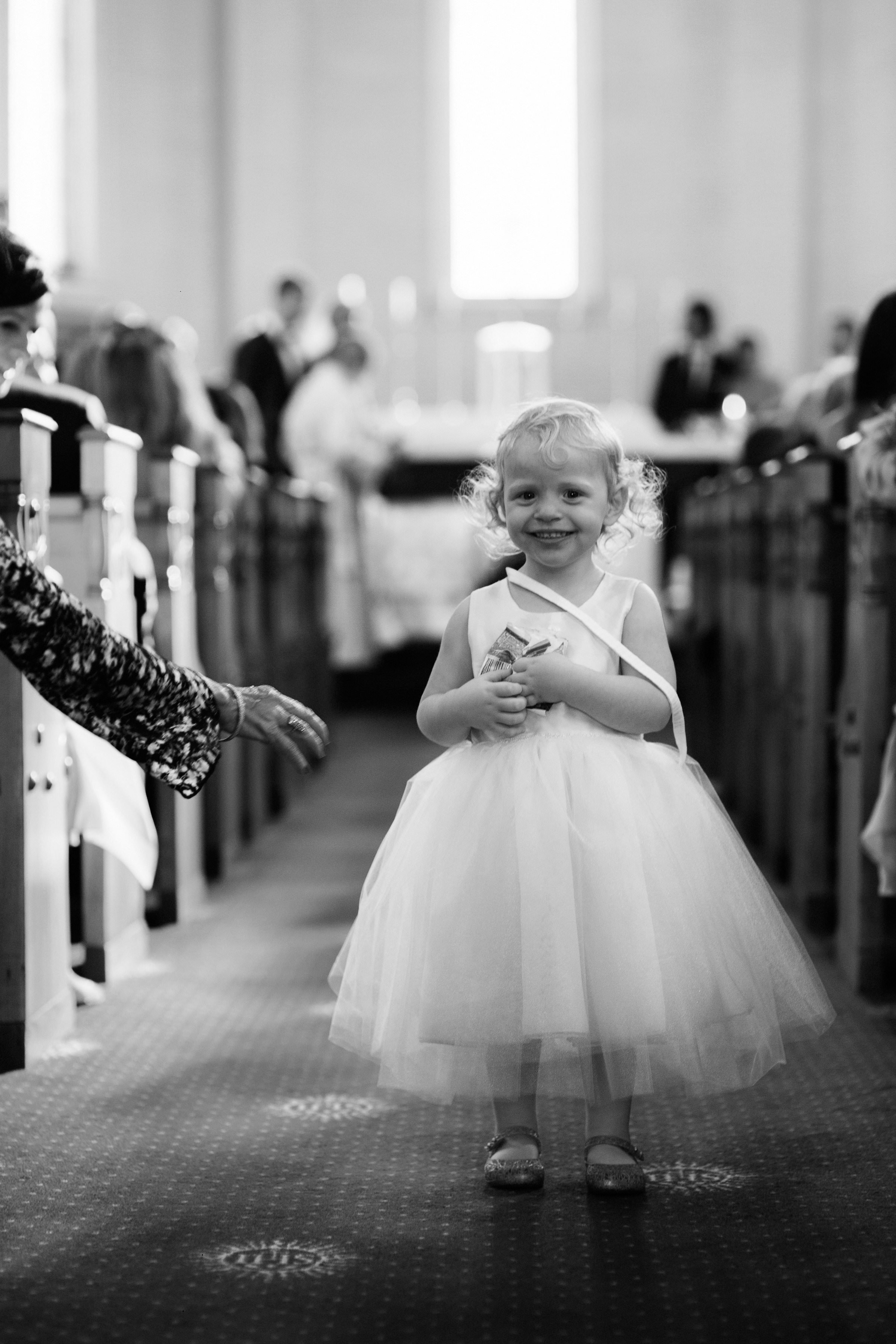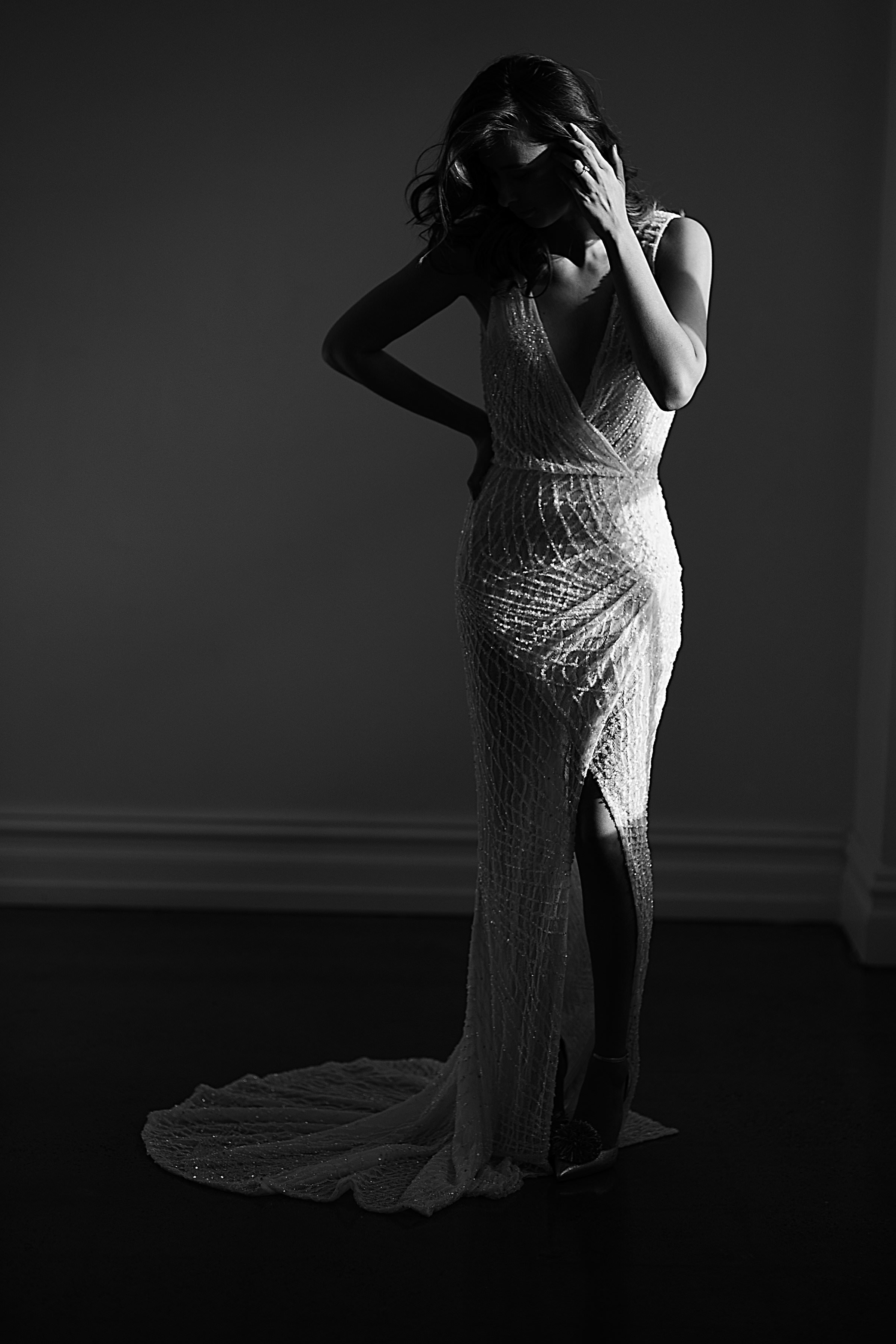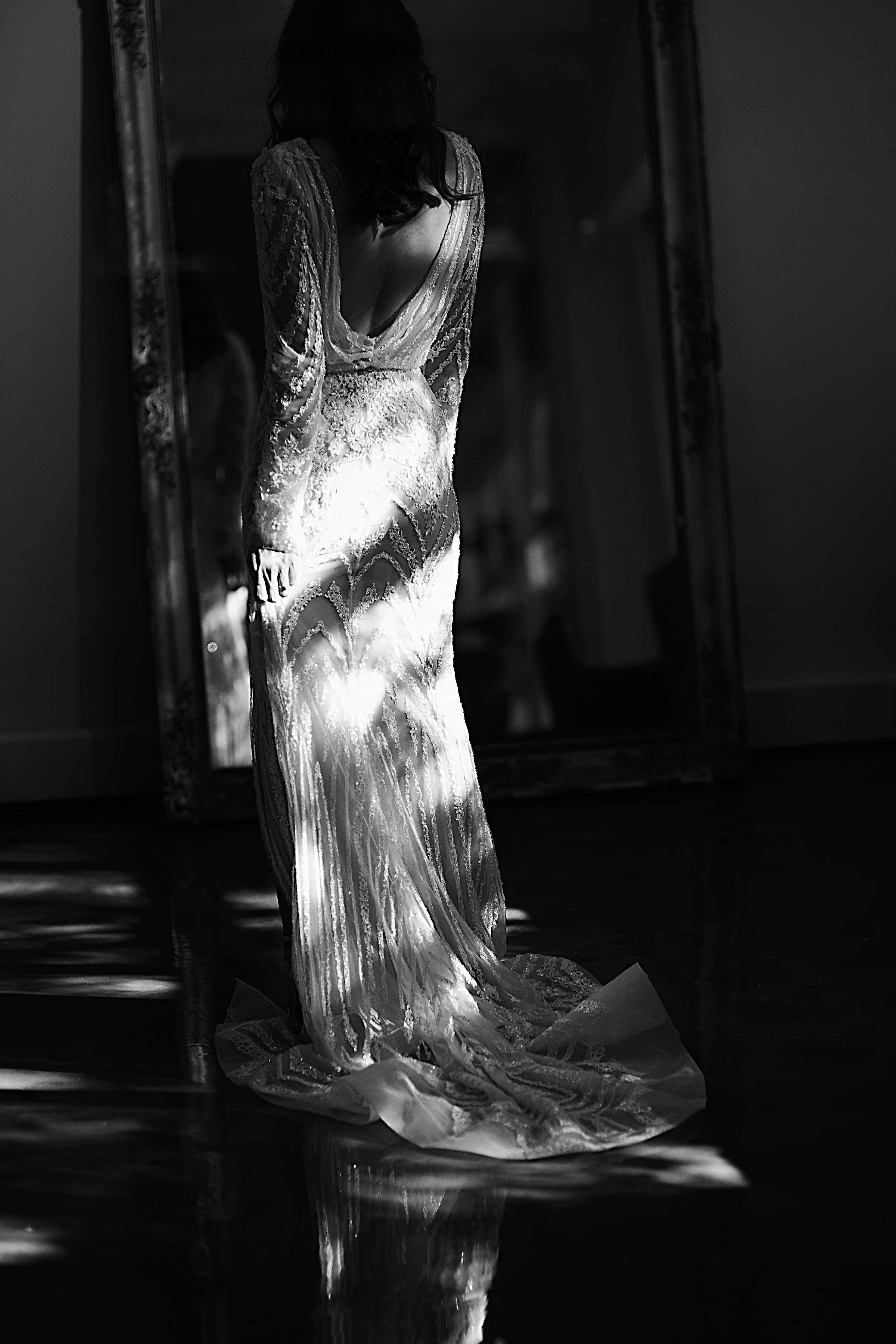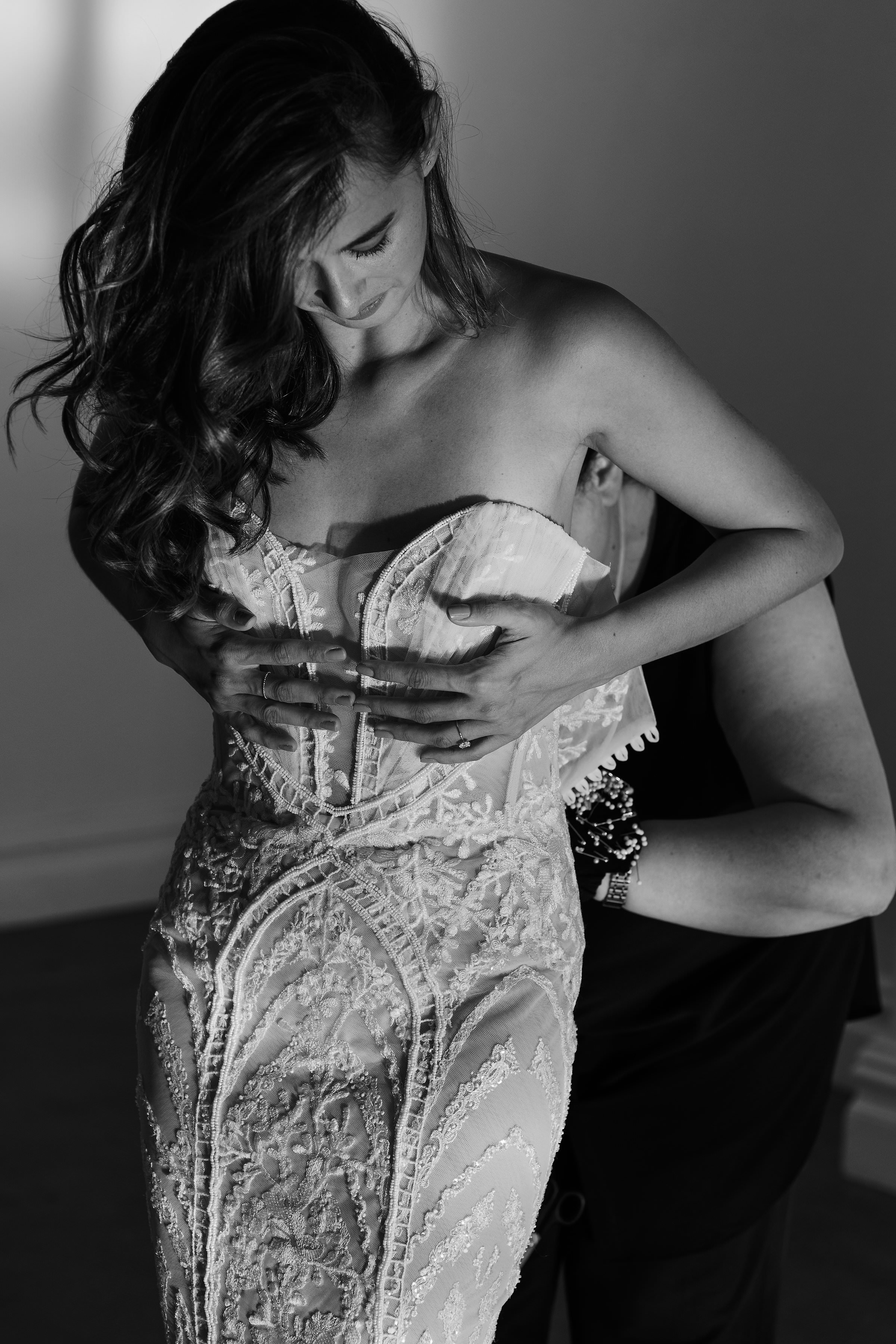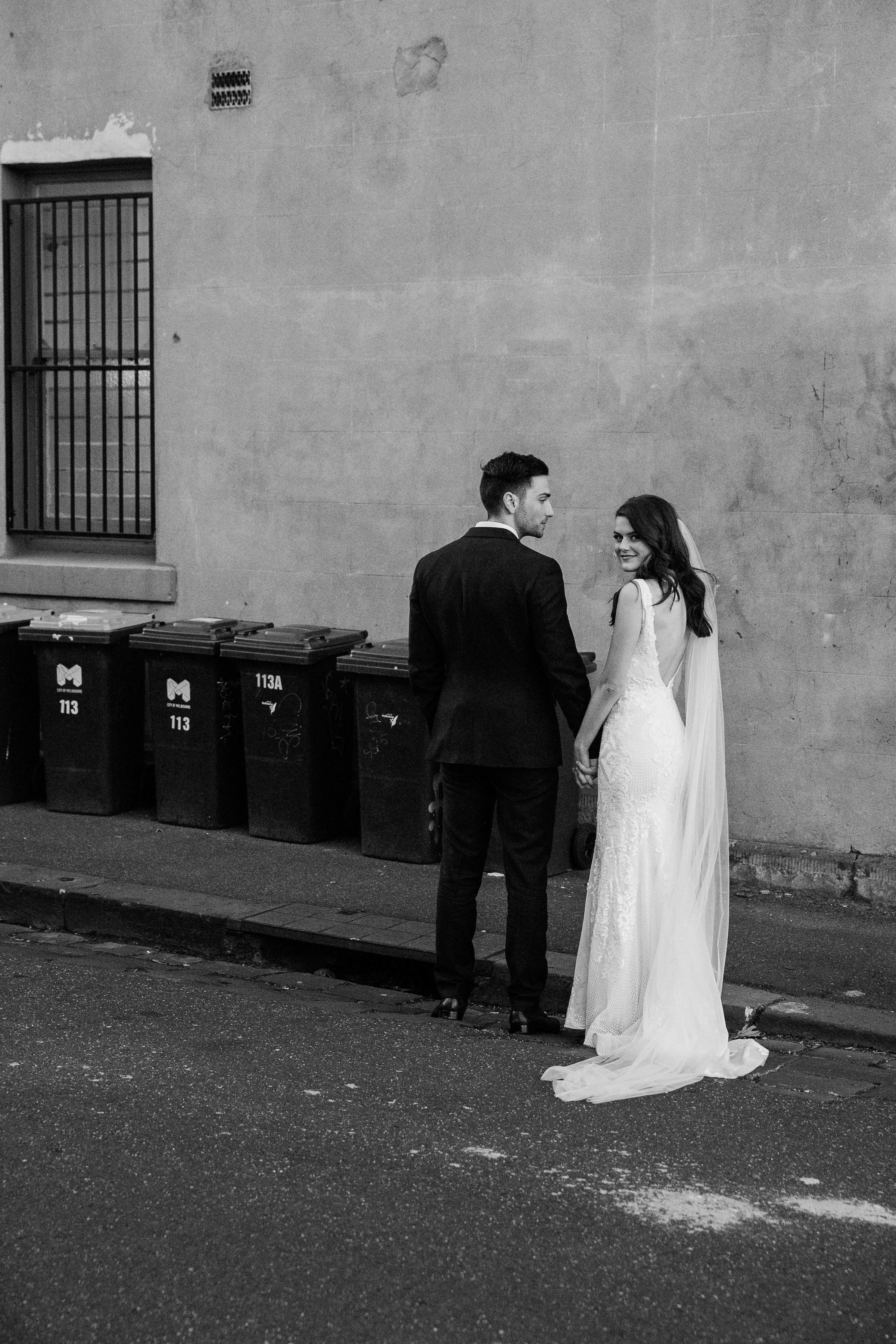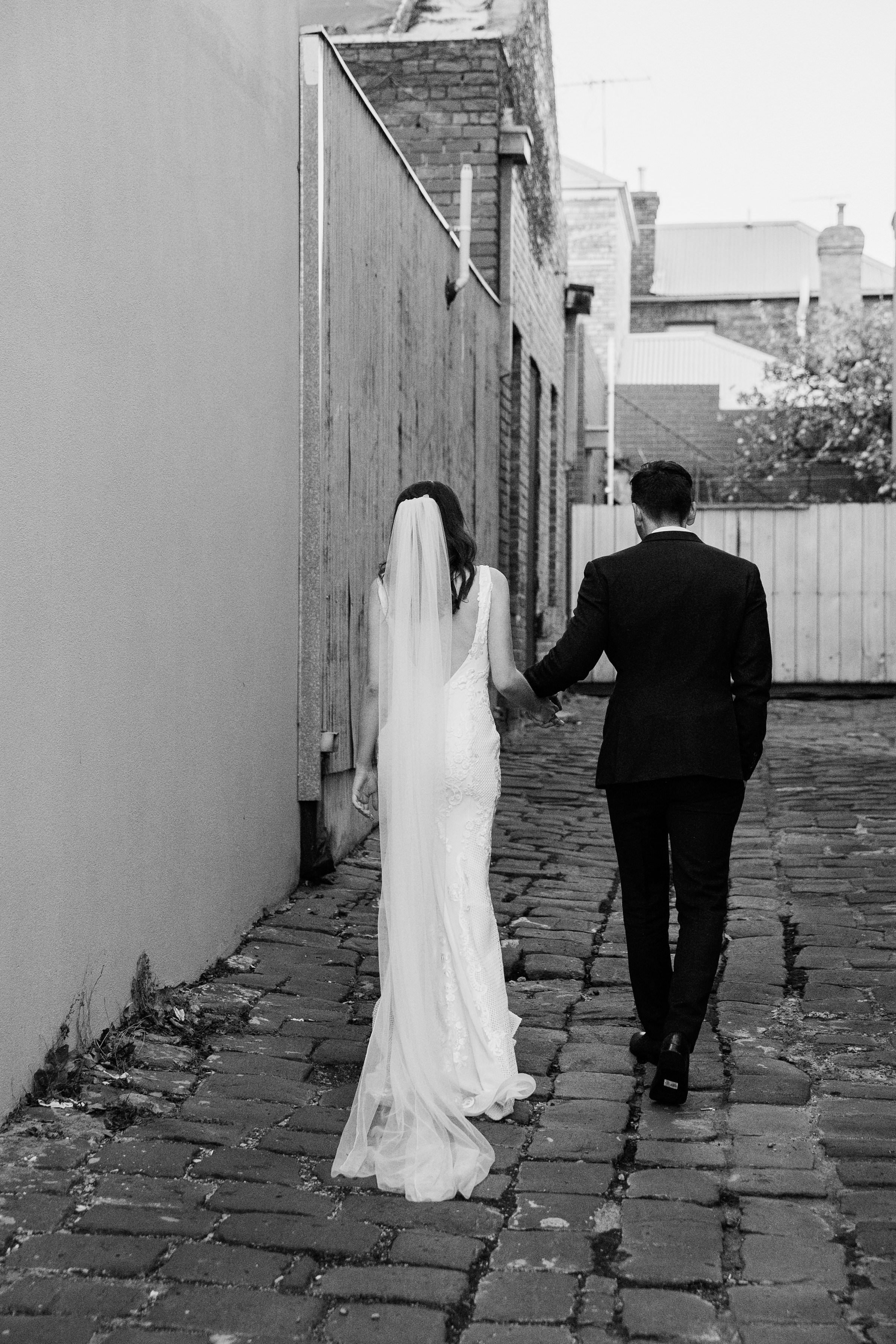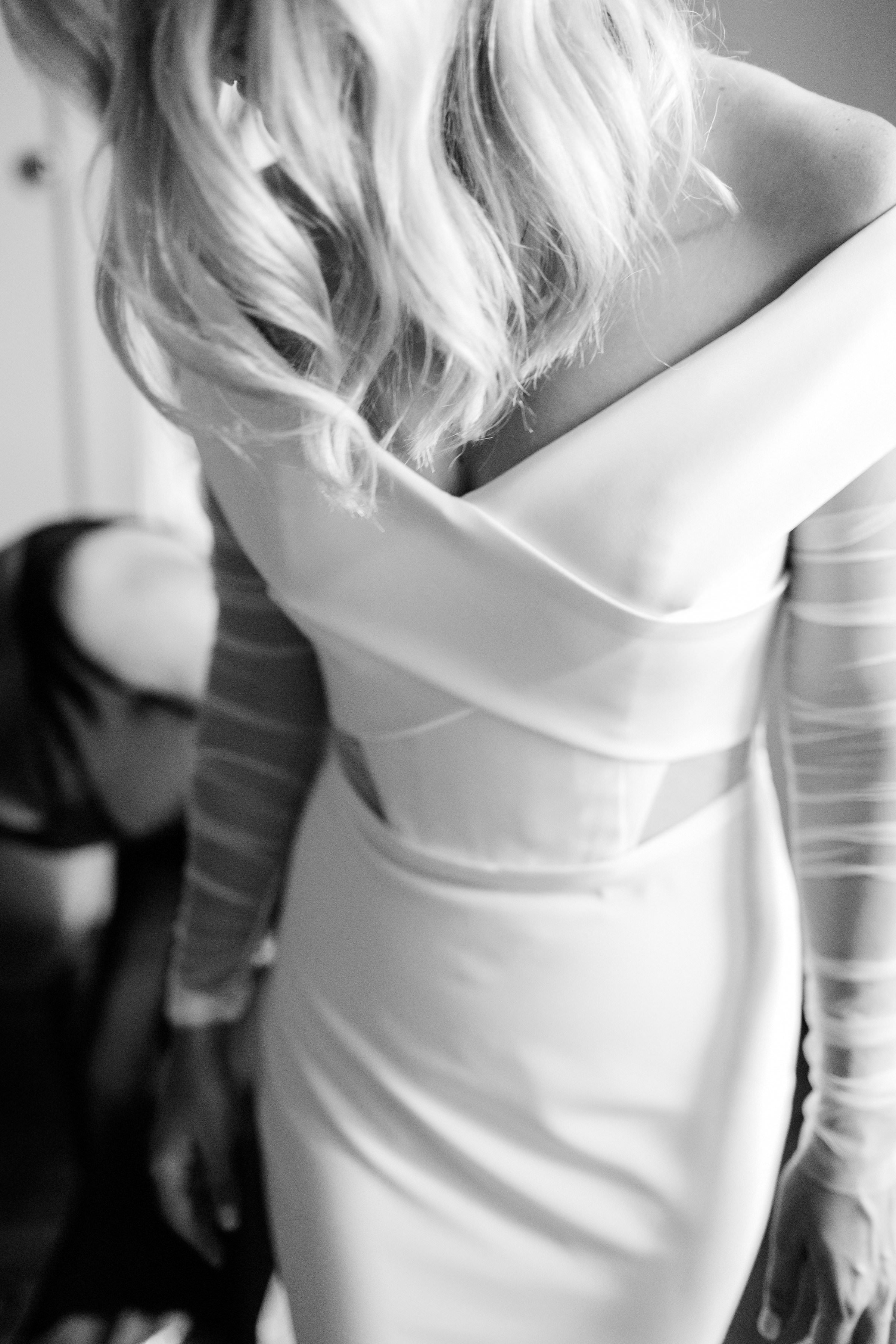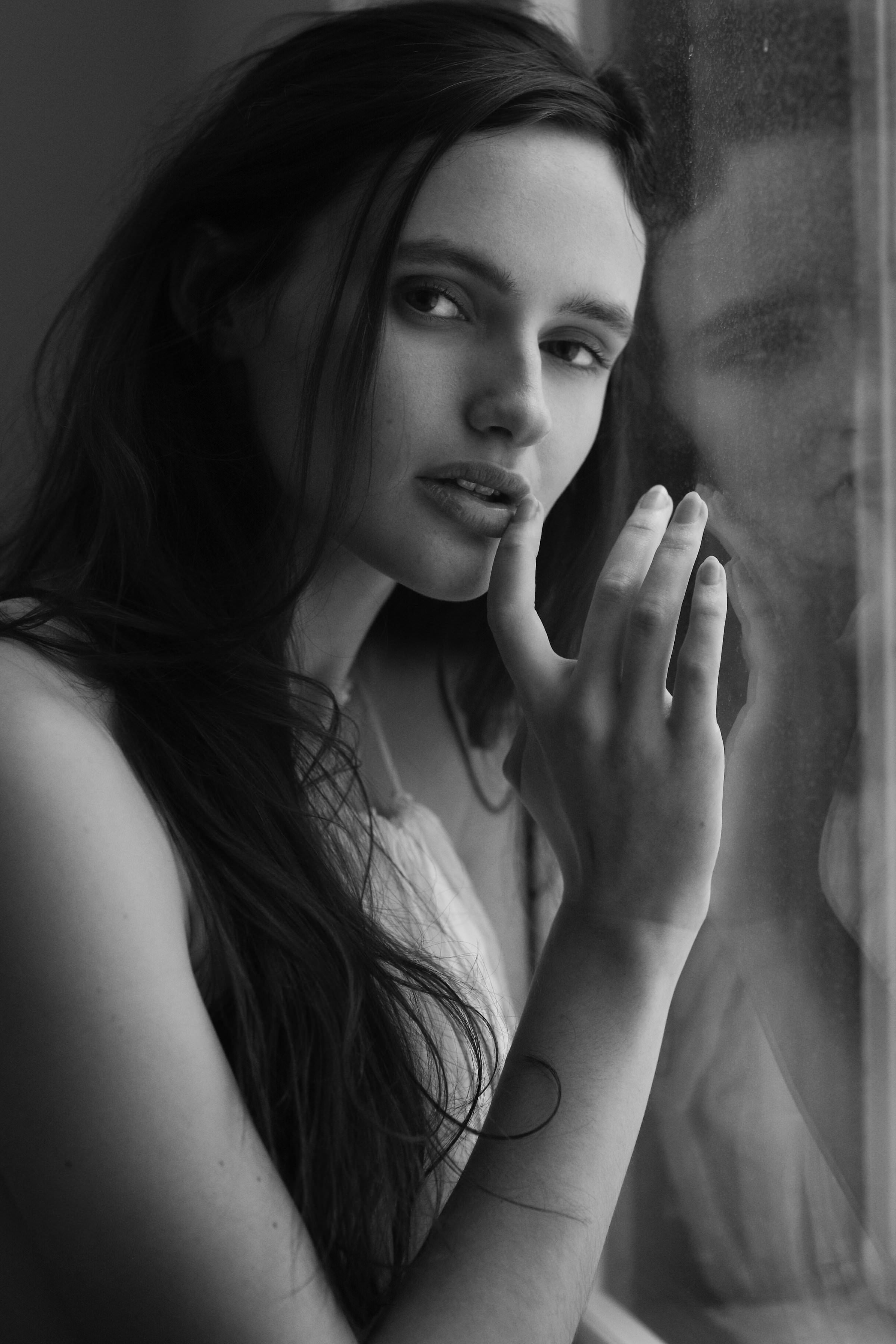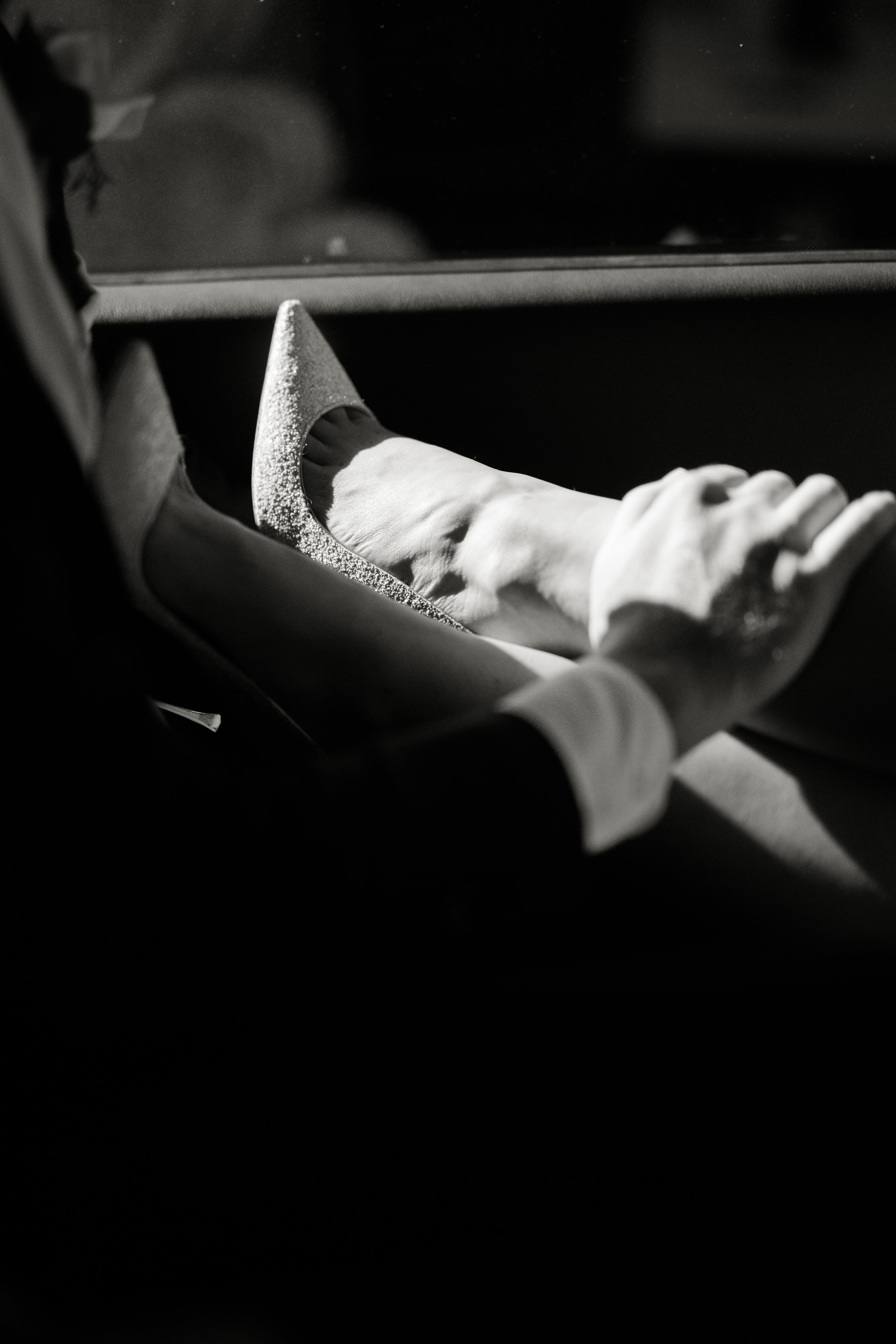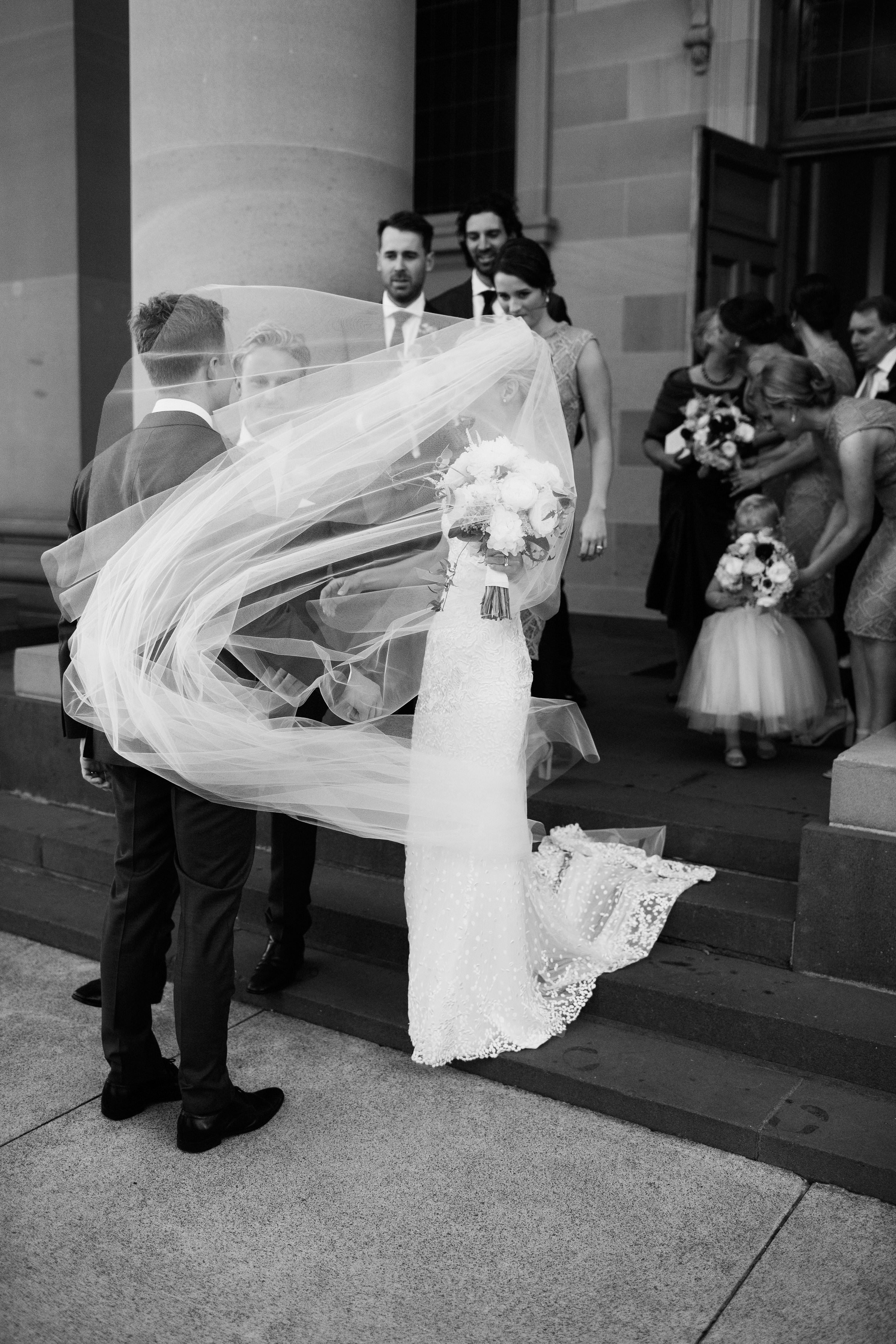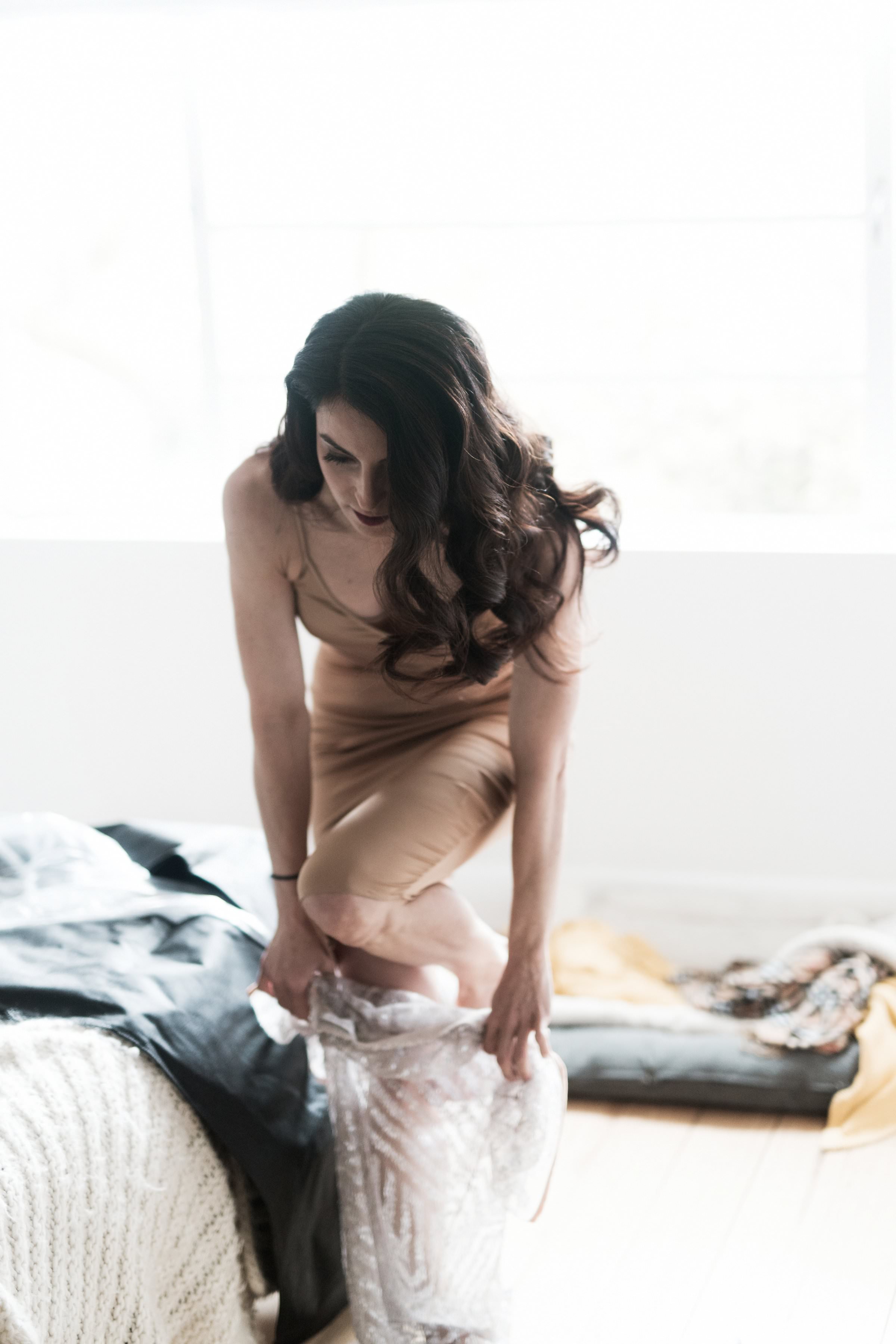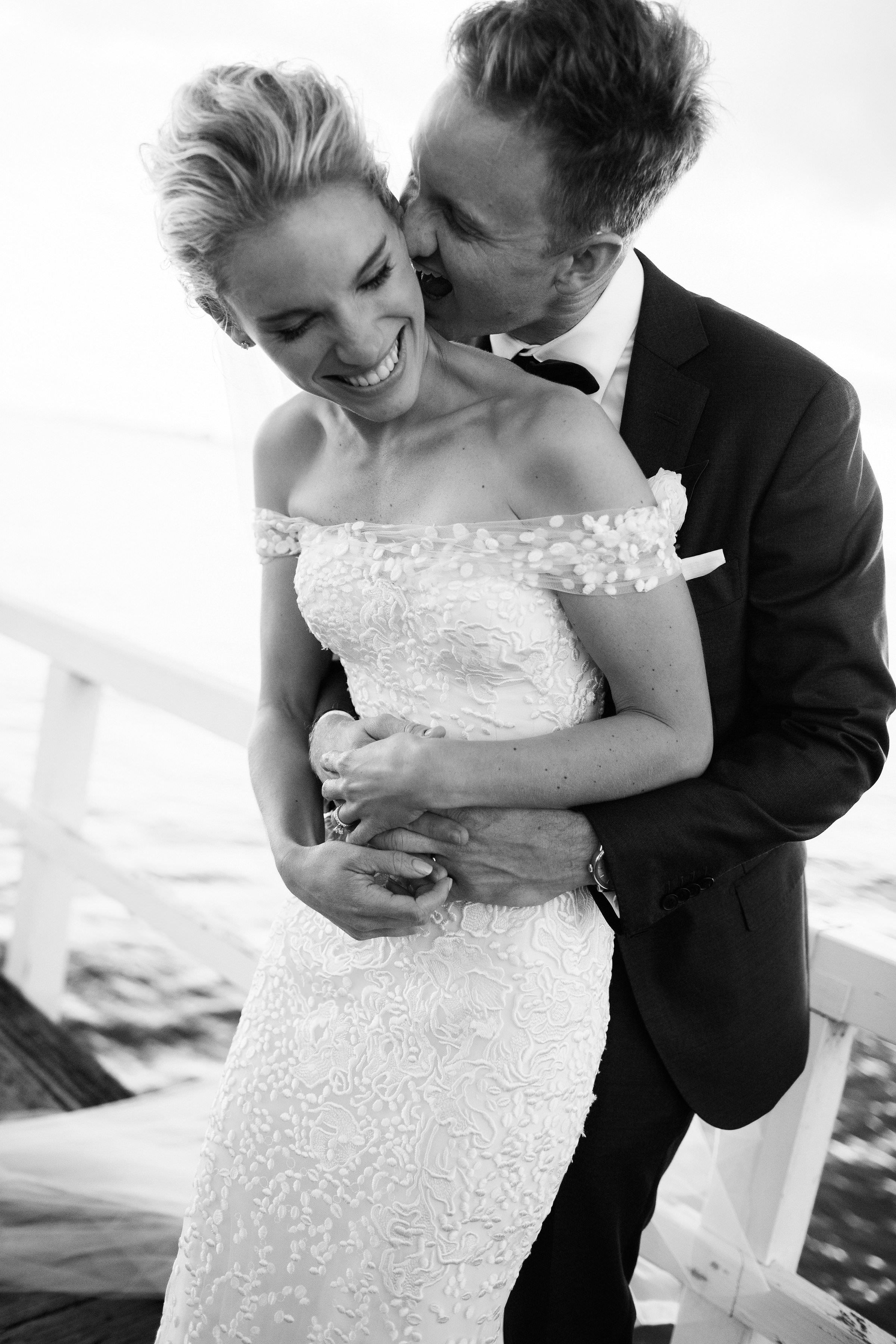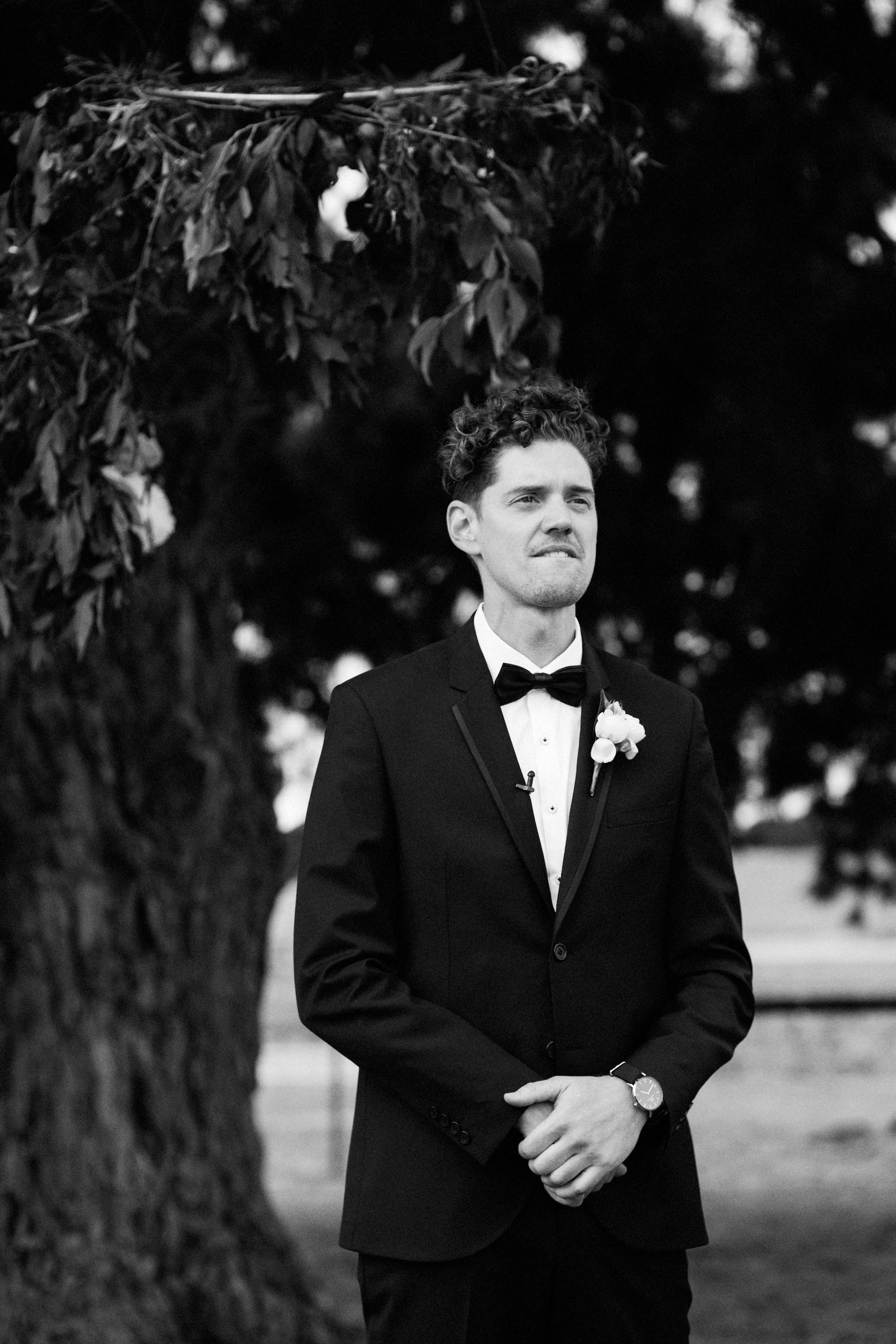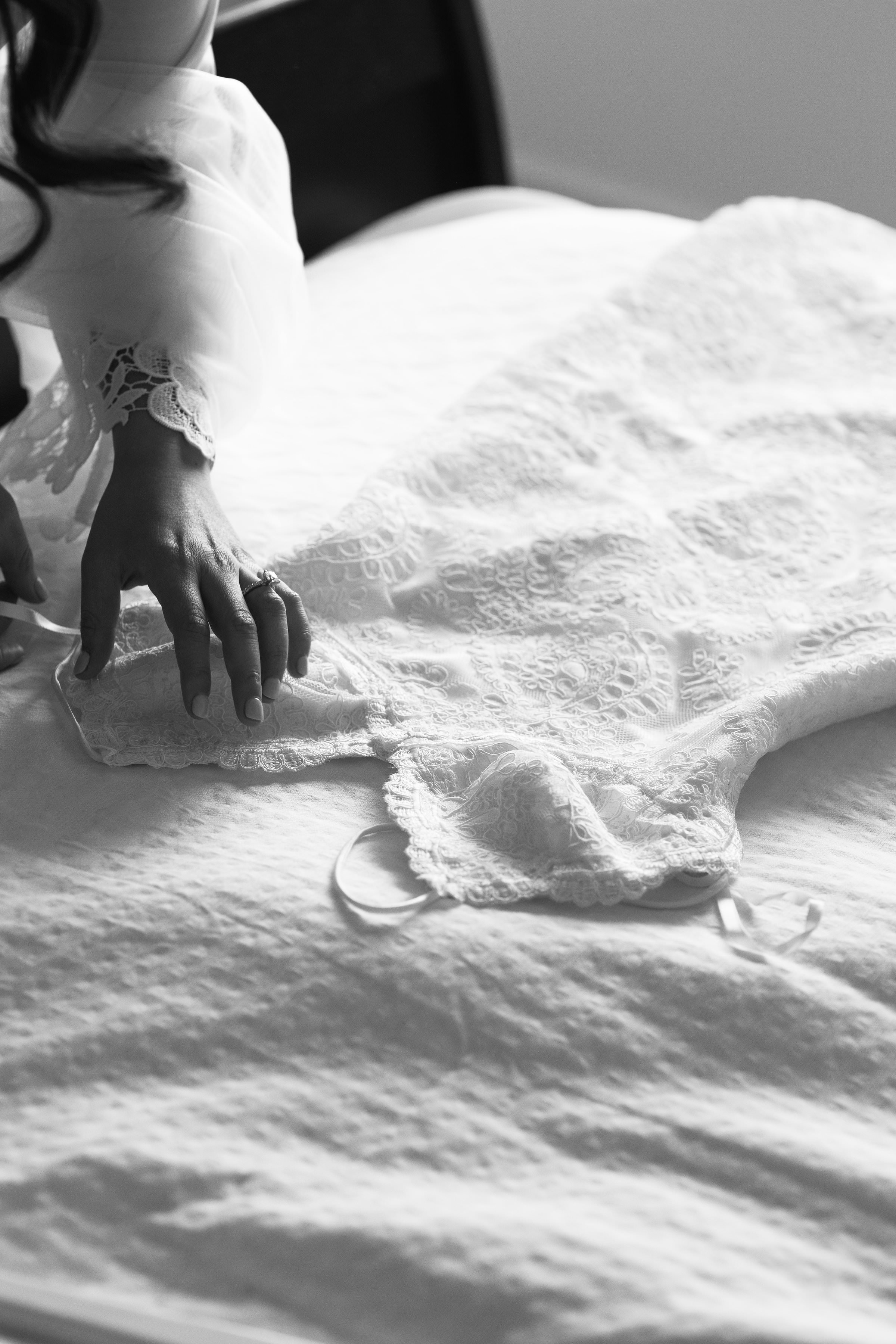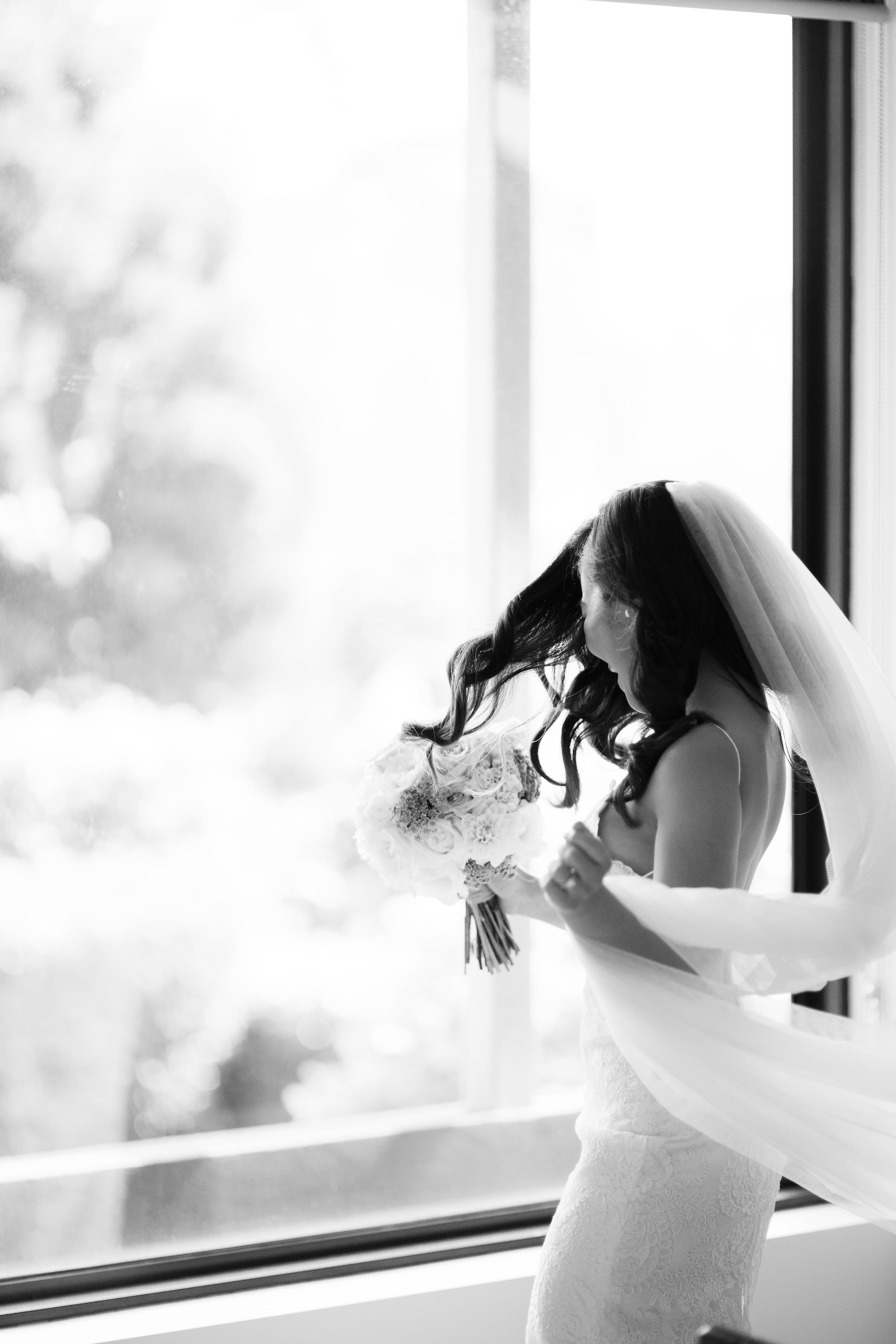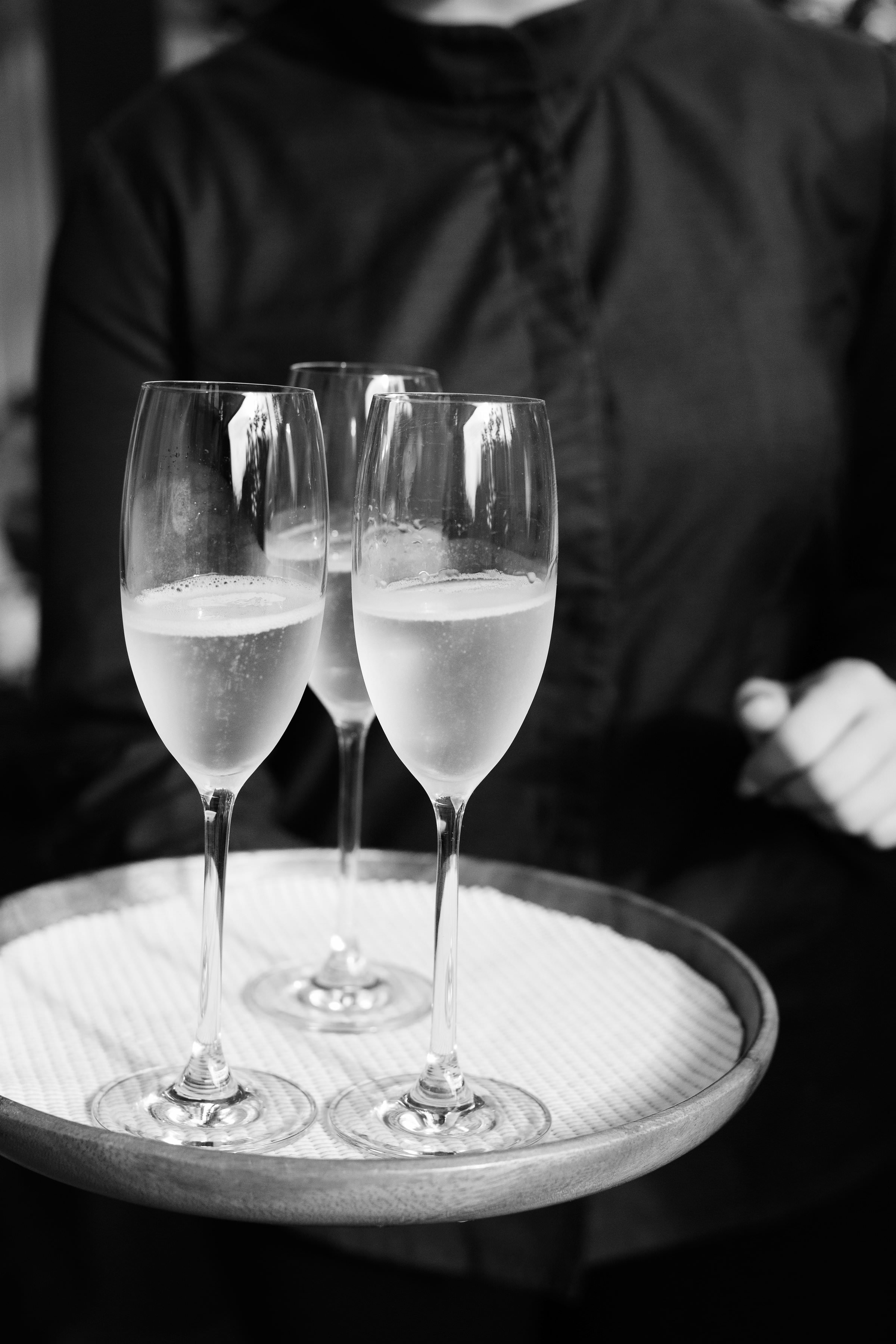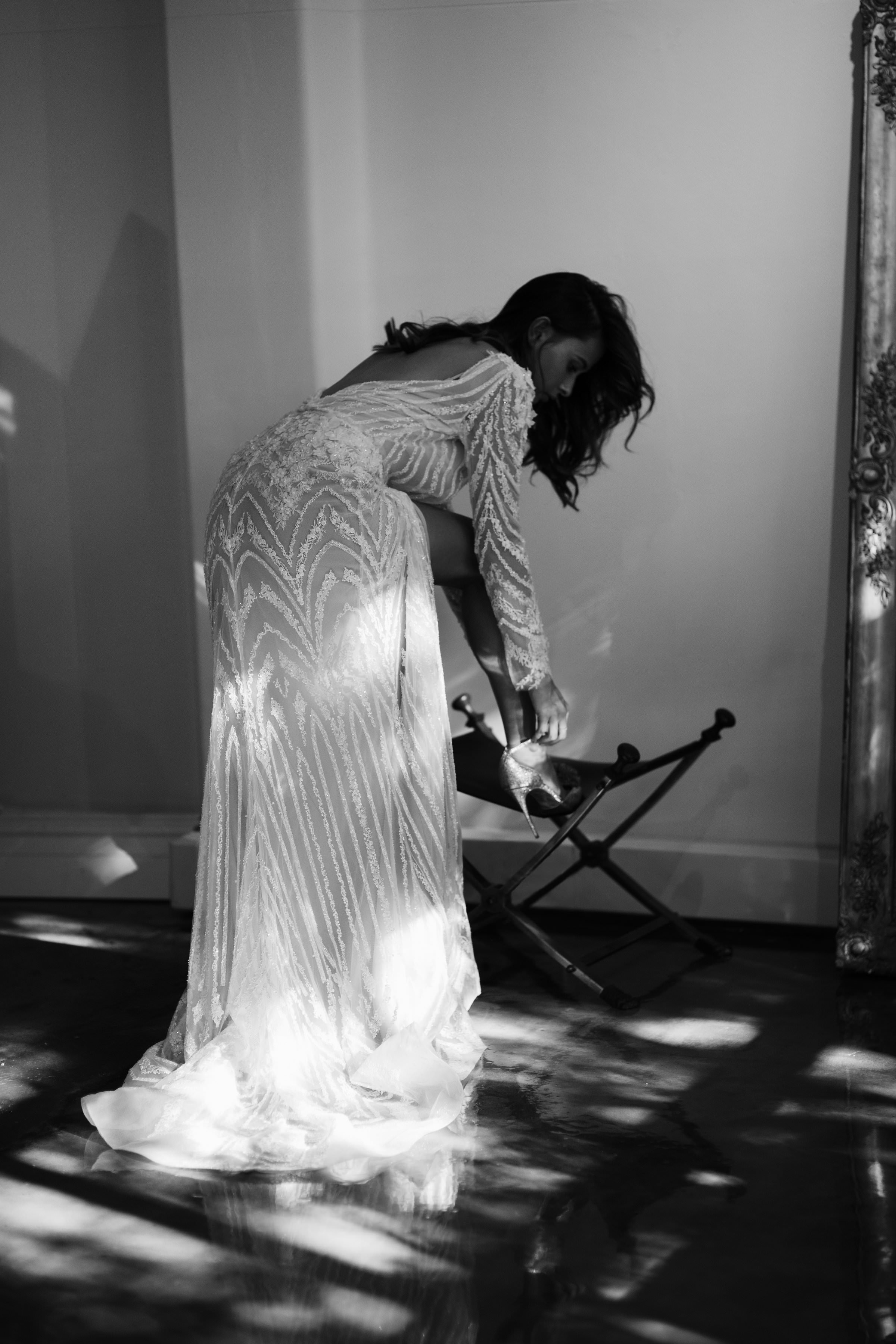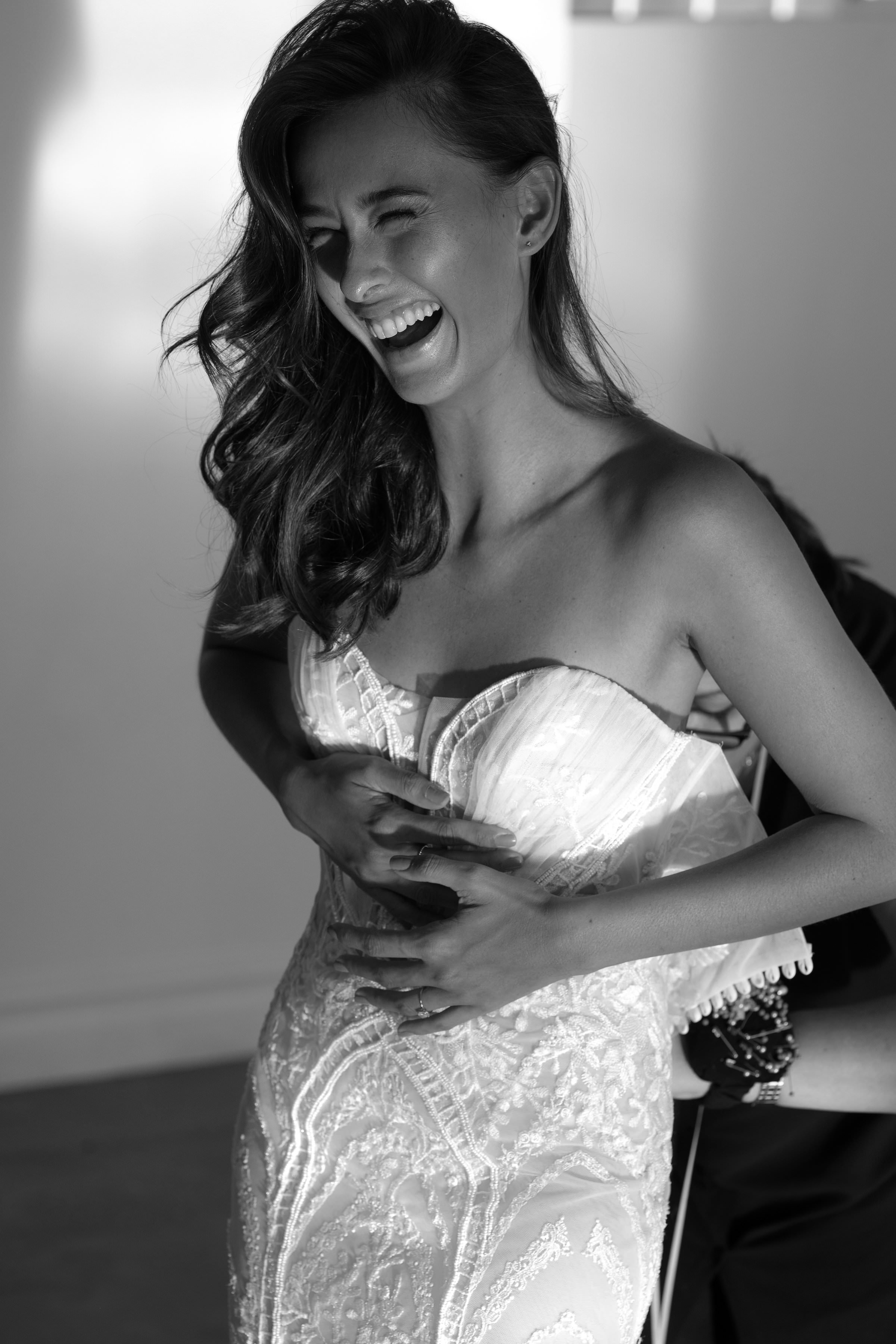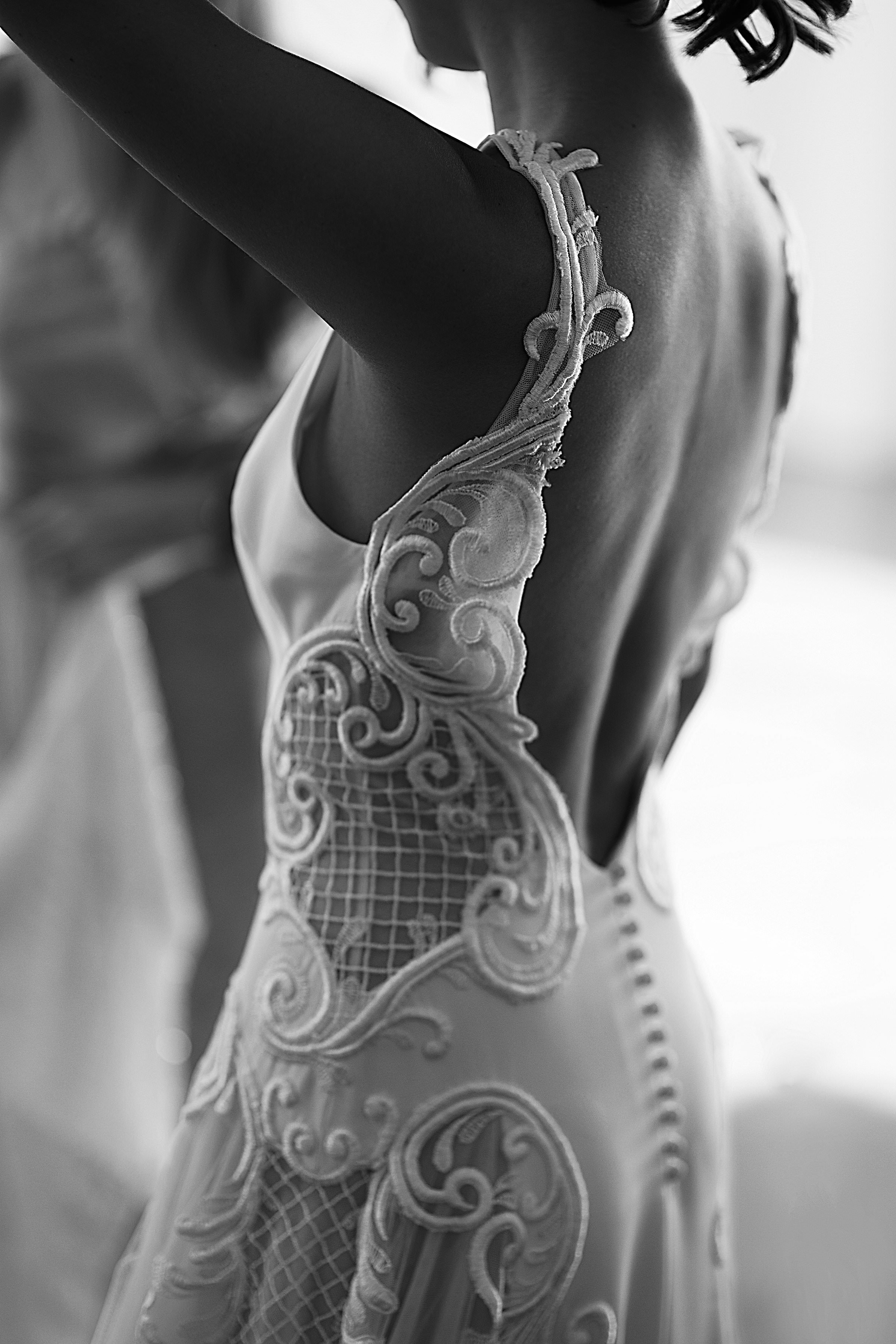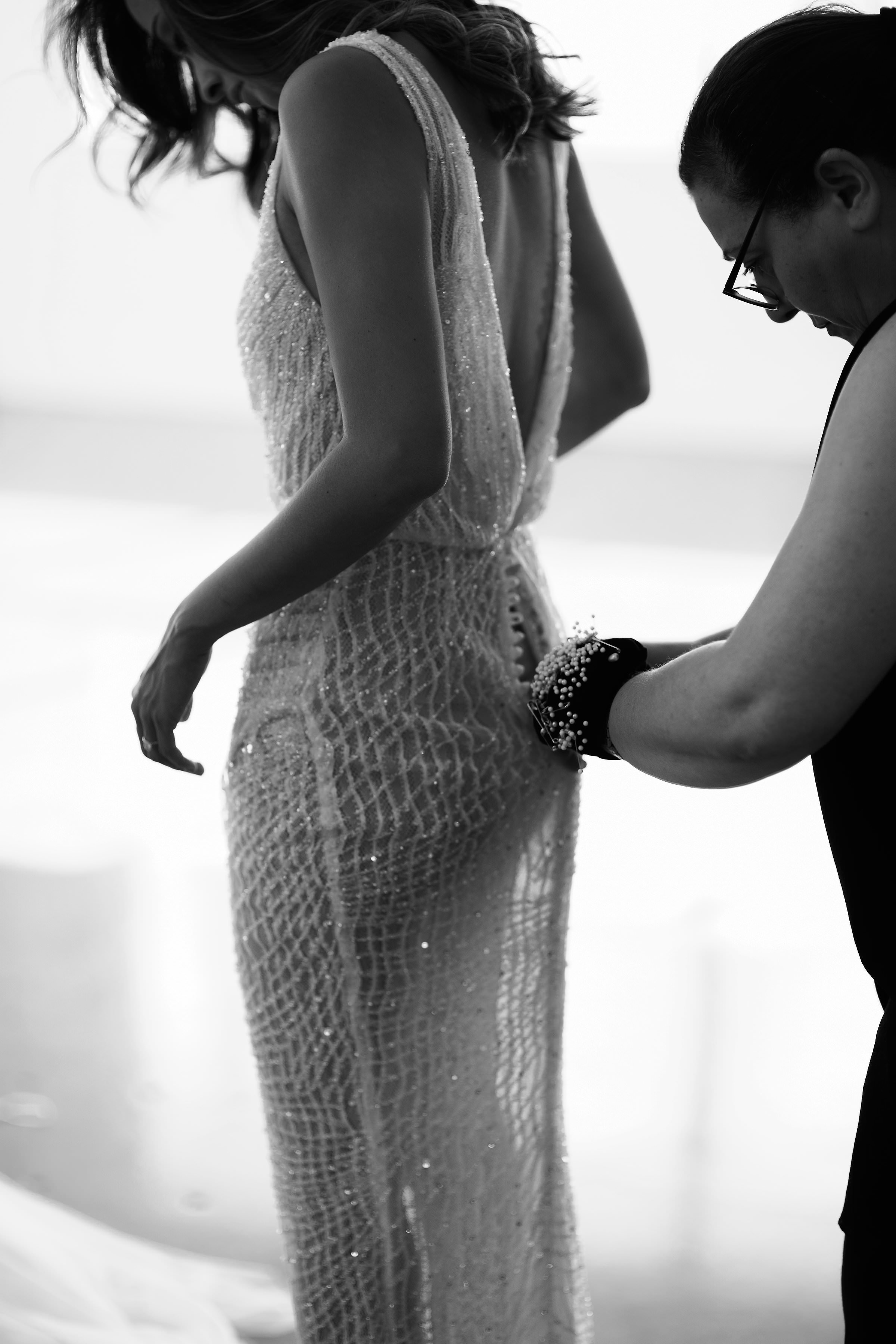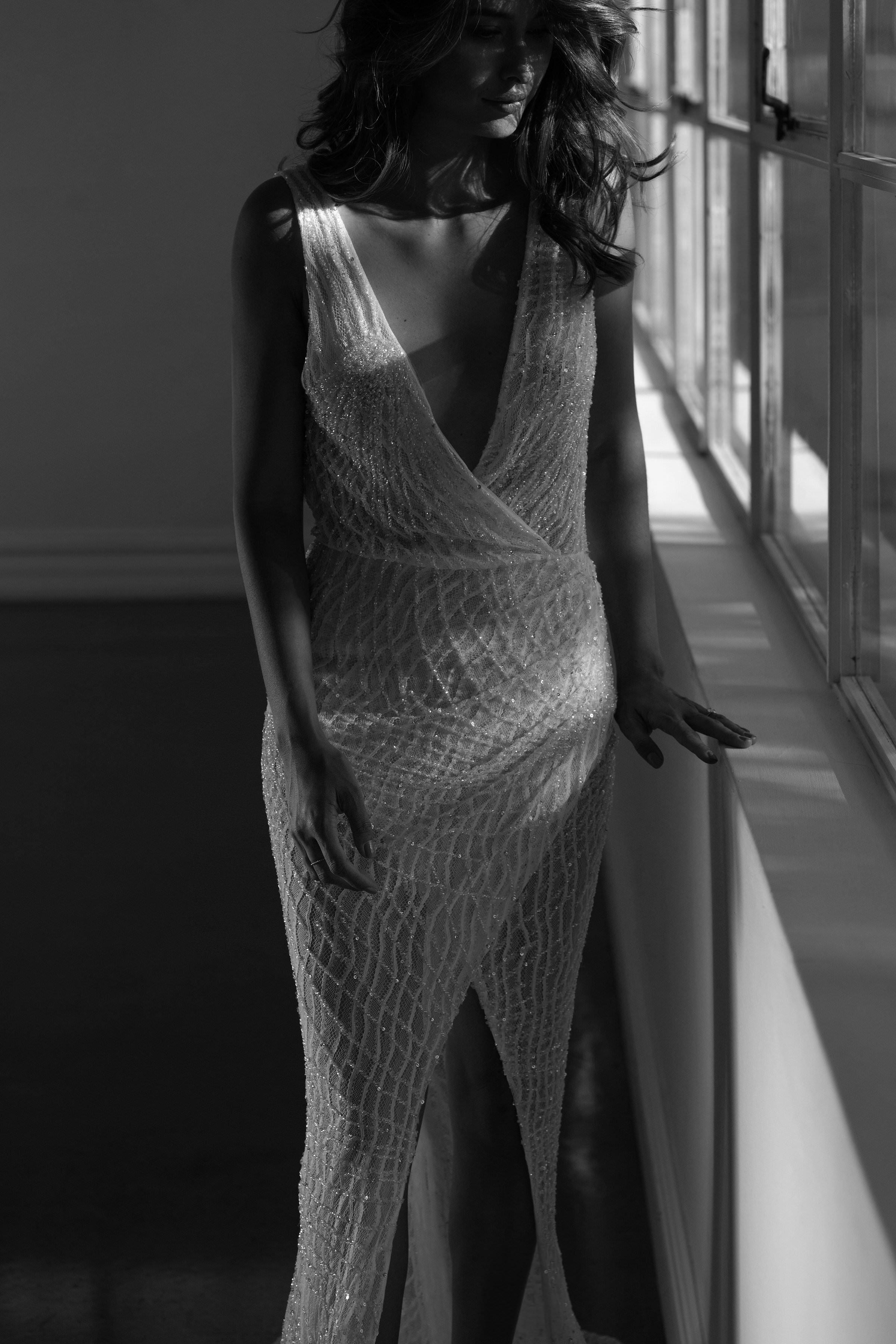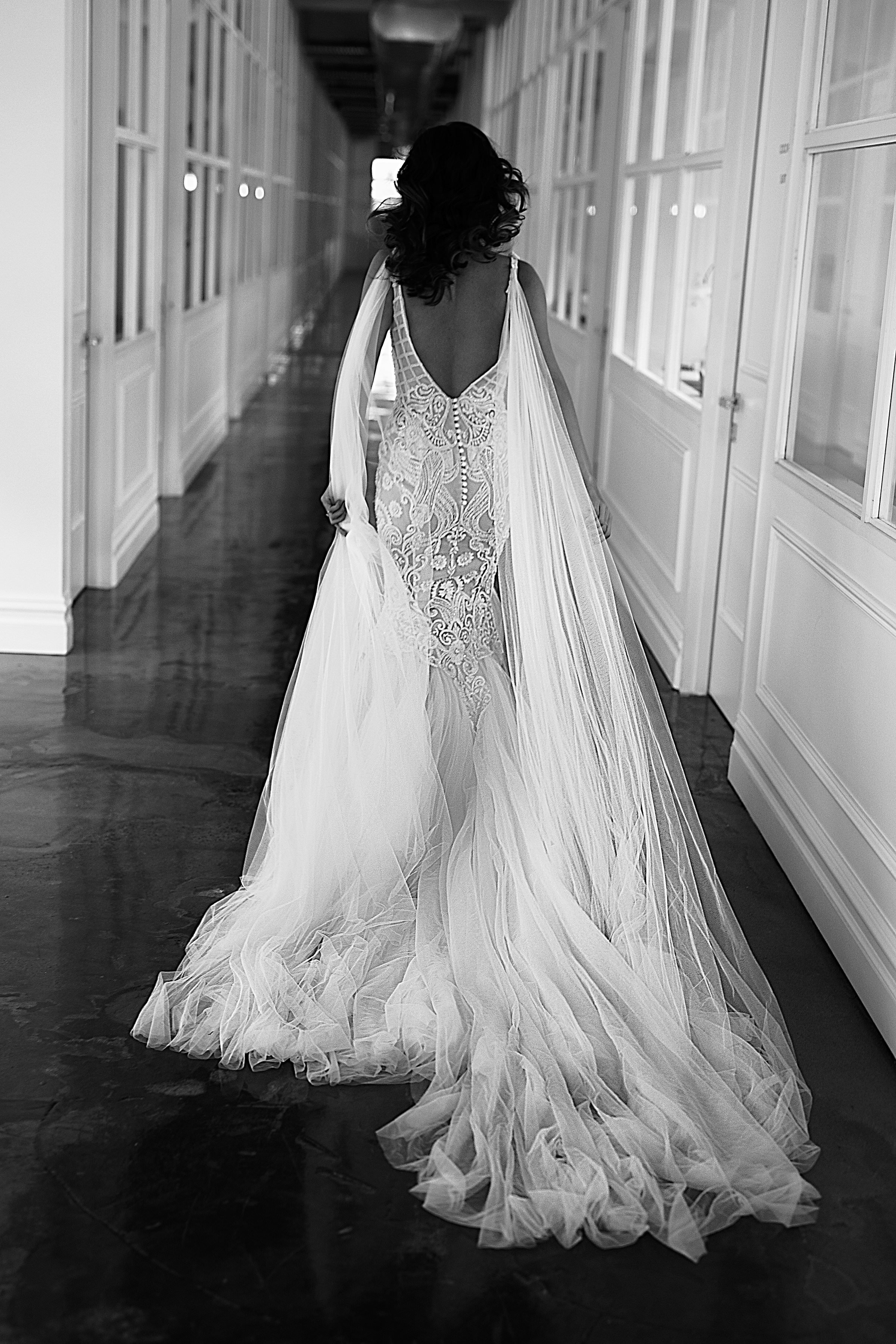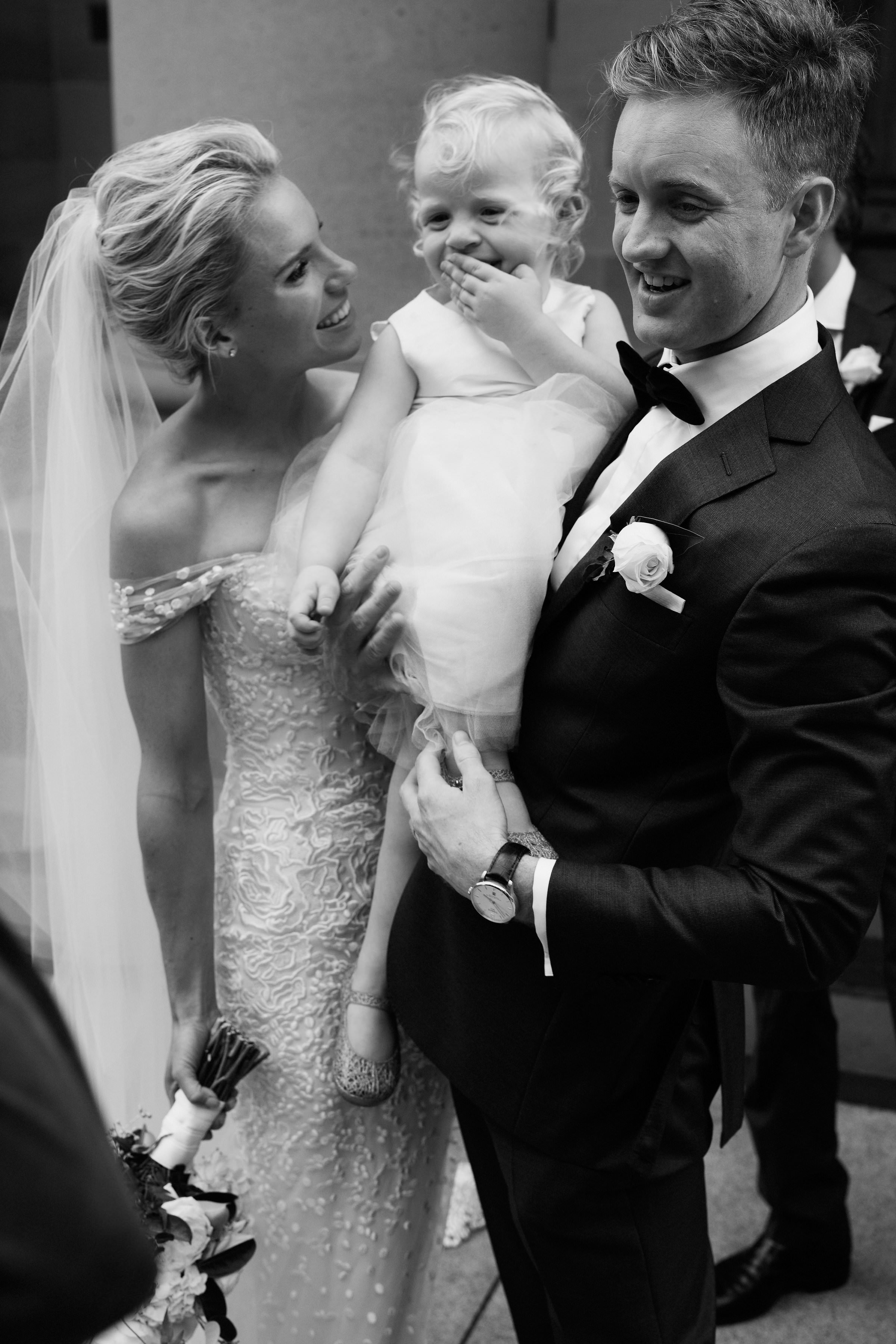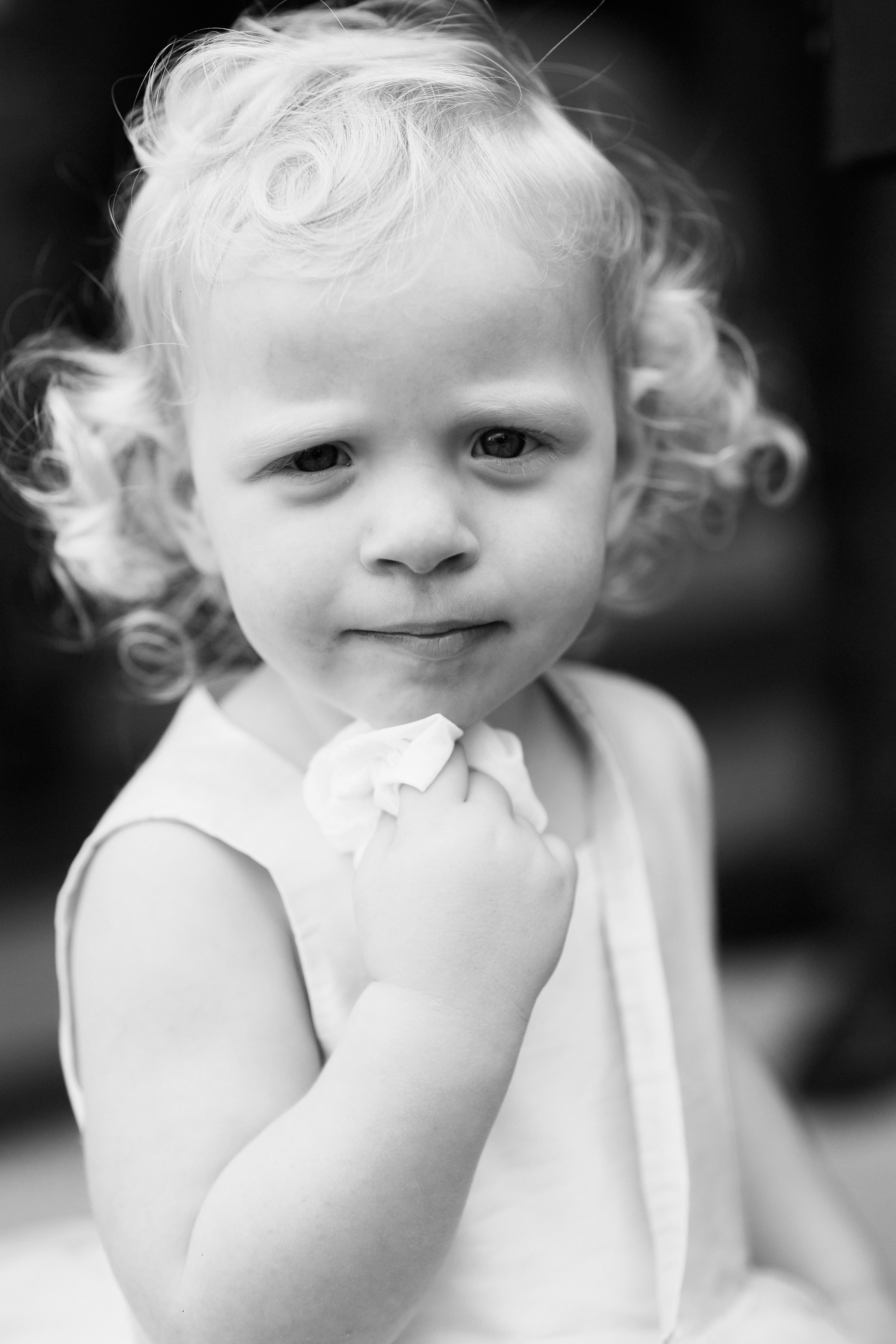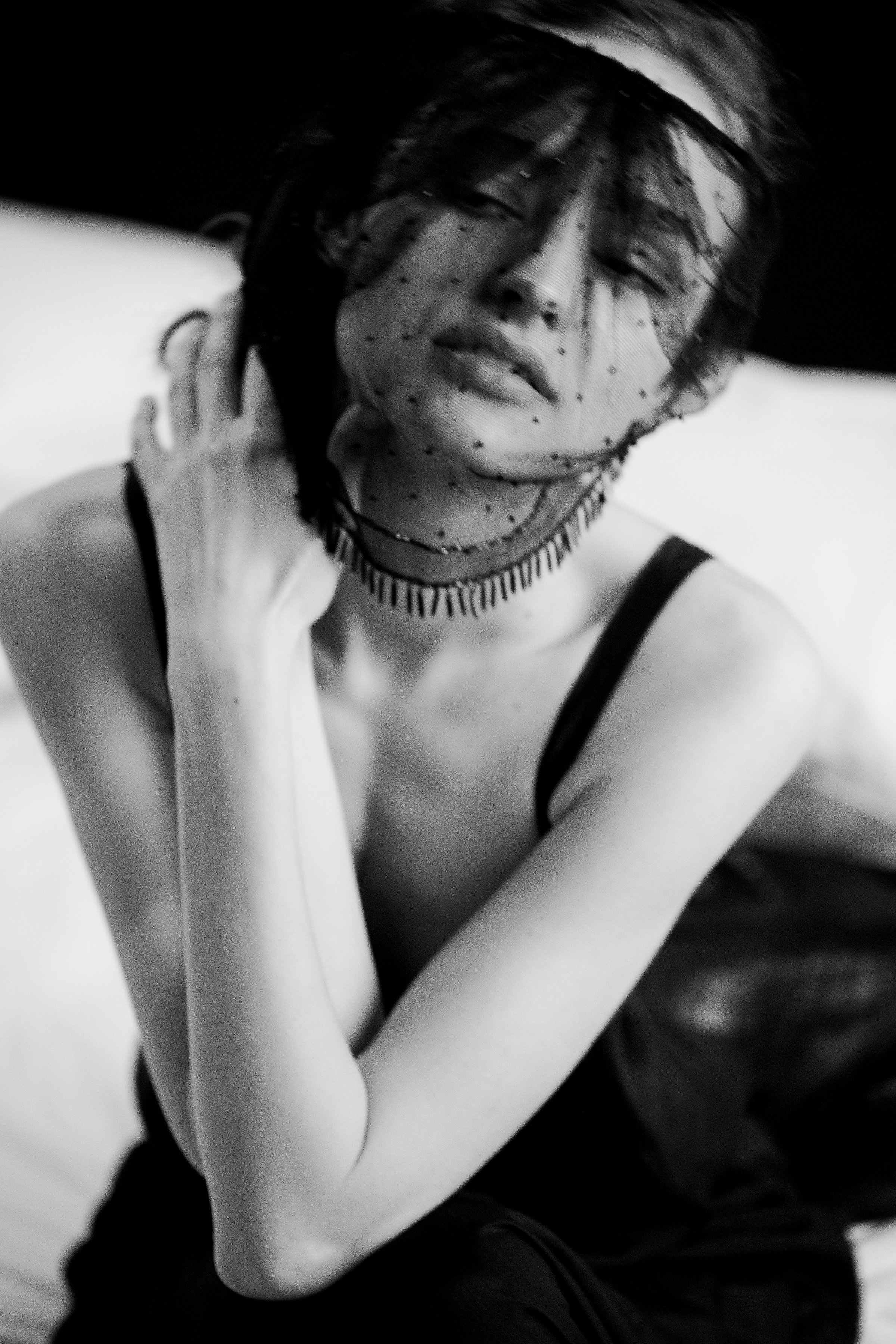 In terms of checking out some of my galleries, I think you will find these ones most "Bek" like:
https://www.allioughtredweddings.com/siobhan-and-samuel/
and
https://www.allioughtredweddings.com/sophie-and-tom/
Moving forward:
Bek has advised me of your packages. So in order to keep things super easy for you, if you just say hello or ask any questions here I can send some paperwork for your perusal and chat to you about anything you need
You won't be out of pocket at all I am absorbing all costs to supply the exact same service and more that beautiful Bek had hoped to deliver to you.
Thanks again for your time and I hope to hear from you soon
Warmest,
Alli